Codefixer on tour – key SEO events in 2017 we will attend
Events such as conferences and trade shows are a big part of any industry calendar. They are a great chance to meet with potential clients and business partners as well as learning from some of the foremost experts in your industry. We are no exception.
There are many events we have attended in the past and it can be a mixed bag when you experience them for the first time. Some events are fantastic but not all of them have provided value for money.
Here are some of the main events we will be attending through the year:
1. Learn Inbound
The Academy, Dublin – 25th January 2017
Early bird ticket = €35.00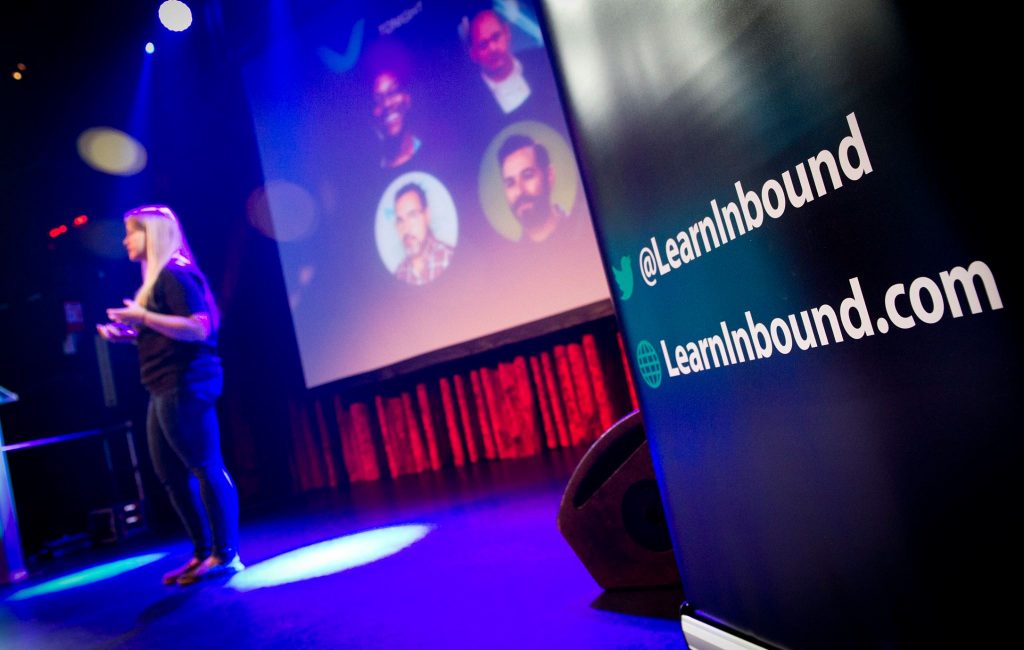 This is one of the best conferences on the latest from inbound marketing including tips on the latest in content marketing and SEO tactics that work at present as well as the near future.
The calibre of speakers has been superb including the likes of Rand Fishkin from Moz and Larry Kim from Wordstream. This has been a great event in the past and we're looking forward to this at the end of January.
2. Agency Growth With AdWords
Google UK, London – 22nd February 2017
Early bird ticket: £82.80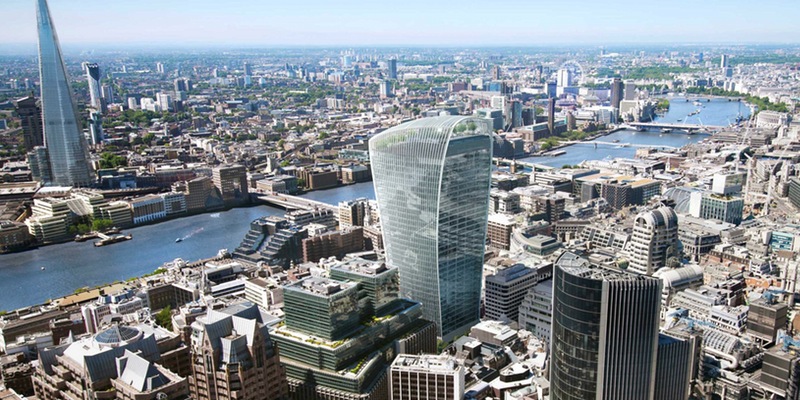 An event hosted by the Google Partners team, this looks like an interesting event to learn more about upscaling business with AdWords. We run regular AdWords training courses in Belfast and we hope to pick up some strong tips on strategy for growth in 2017.
3. BrightonSEO
The Brighton Centre, Brighton – 7th April 2017
Early bird ticket: Free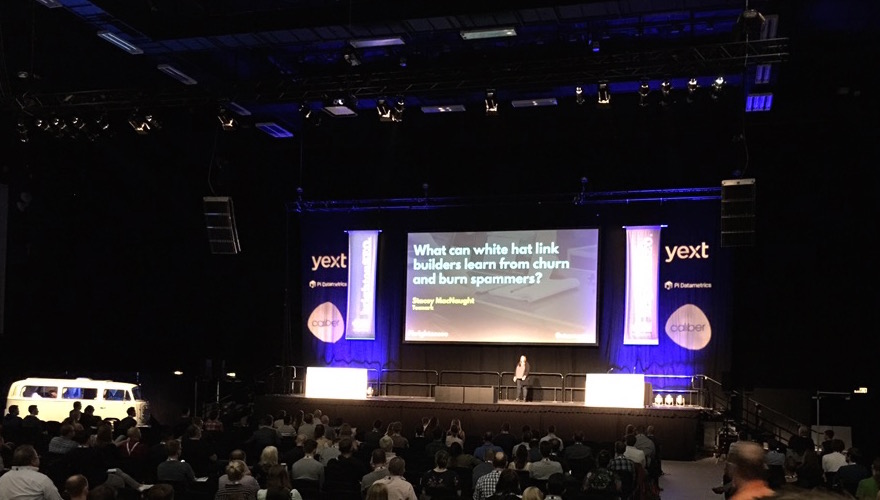 Widely regarded as the UK's largest SEO event despite being outside of London, this is always a brilliant conference to discover the latest developments in SEO to be aware of. Real industry experts with experience and innovative techniques are worth being there for.
There's even practical training sessions available the day before with a wealth of SEO areas covered and is great value for money. They live streamed last year's event online so even if you can't make it over it would be worth listening in.
4. SearchLeeds
First Direct Arena, Leeds – 15th June 2017
Ticket: Free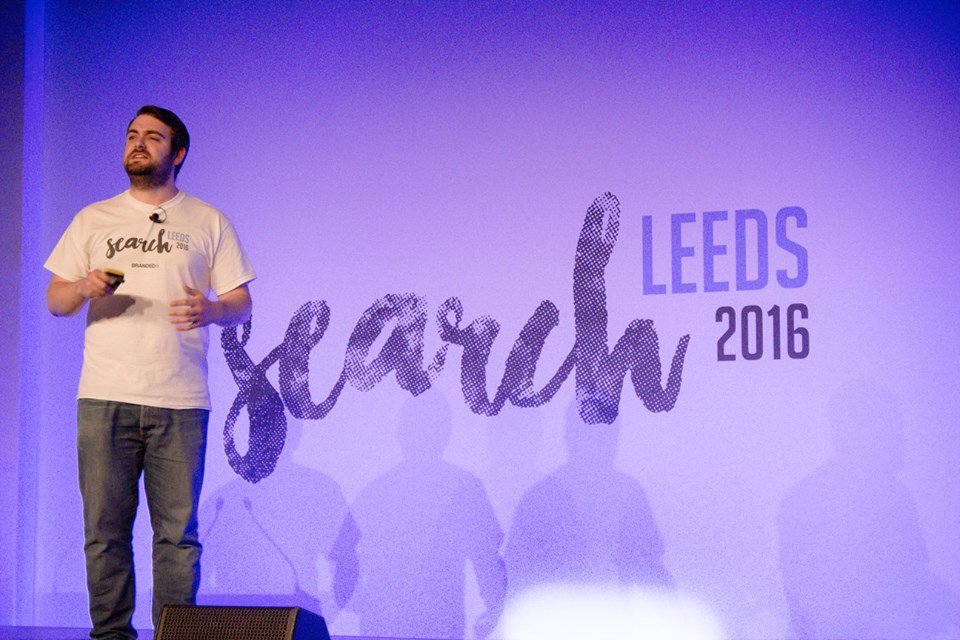 This will be the first time we've attended this event and it certainly looks promising. With speakers including Barry Adams of Polemic Digital and Samantha Noble of Koozai – it's one we are looking forward to experiencing and seeing what the city of Leeds has to offer.
We are always on the lookout for other new and exciting events, meetups and opportunities for networking especially locally. If you are attending any similar events please let us know – we'd love to hear from you on what you think is worthwhile.