Google AdWords Training
Google AdWords training with an industry expert. Simple and effective training to teach you how to manage and improve your ads.
Would you like to learn how to manage a Google AdWords account?
We can teach you how to set up and manage a Google AdWords account, we can also help you understand how your current campaign is being run or help you bring it in-house and help you avoid all the costly mistakes.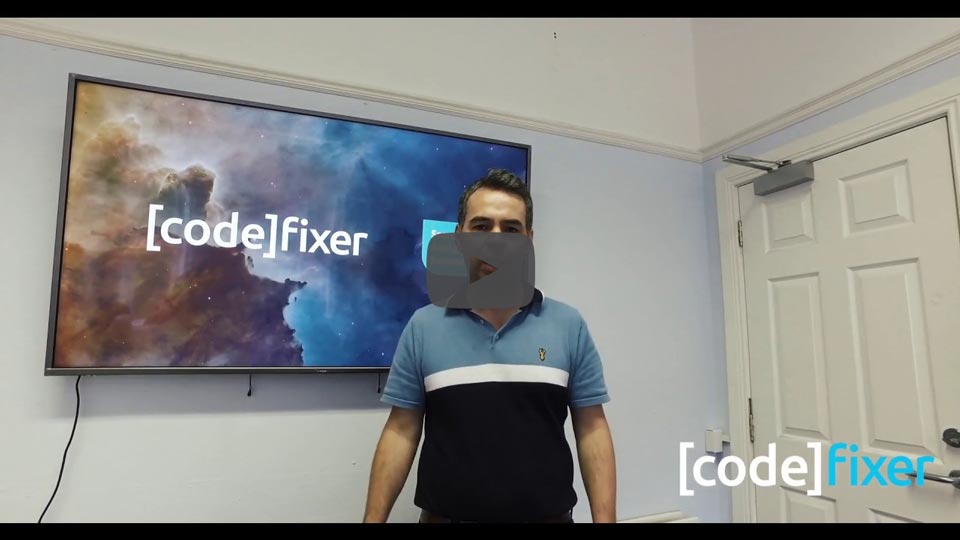 Topics This Training Covers
The benefits of Google AdWords

Where ads appear, the Search & Display Networks

How does Google AdWords work

How to Set up a Google AdWords account

How to structure an account

How to create a campaign with keywords, adgroups & ads
How do you know how much to bid

How to build a keyword list

Best practices for writing ads

How to improve your ad with ad extensions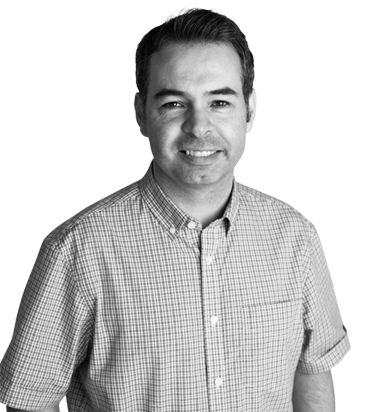 Courses taught by Michael Wall, a Google Certified Partner and Northern Ireland's original & most experienced SEO with over 40 yrs combined experience in SEO, AdWords, Google Analytics and Web Development.
Michael is passionate about search helping others improve their search engine marketing strategies.
Courses are taught by experts in their field, who work in their field daily and don't just teach

The courses are tailored around your level, your website and your market

We're always willing to help with after course support
There's prep work done to make sure the courses go well and we know exactly what you want to achieve

The group sizes are small so that they can be specific & detailed, hands on and answer all your questions

Working in the industry means we keep up with all the latest updates
Class sizes
We offer 1-1 training or group training.
We also offer public courses which are posted on the website.
Course Duration
We can arrange full day courses from 9.30 am – 4.30 pm, or shorter 3 hour morning or afternoon courses. Evening and weekend courses are also available.
If you'd like short term or long term mentoring, then that's also available.
Course Location
We can also come to your business location and provide on site training. Training available throughout Northern Ireland and Southern Ireland.
Who We've Trained









Who We've Trained









Still have questions? We'd love to hear from you!

Regardless of scale or size, we would love to hear what you have in mind for your business.
Contact us today to move forward with your new digital strategy.
 Newsletter Sign-Up