Google Analytics Training
1-1 Custom Google Analytics Training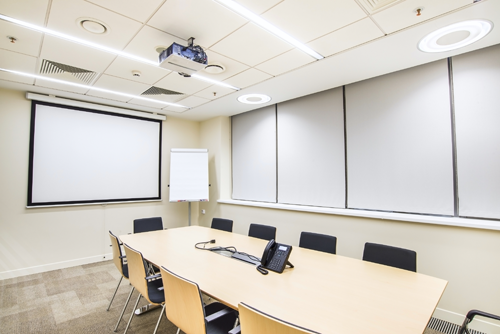 5* Training in Google Analytics with an Industry Expert
1-1 or small group training in Google Analytics to help you to get real insights into your users and their behaviour. The course will help you develop a specific strategy for your site and market.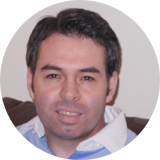 Courses taught by Michael Wall, a Google Certified Partner and Northern Ireland's original & most experienced SEO with over 40 yrs combined experience in SEO, AdWords, Google Analytics and Web Development.

What the Course Covers:
1. What is Google Analytics
2. Why is Google Analytics Important
3. How to set up a Google Analytics Account
4. How to install Google Analytics
5. How does Google Analytics work
6. Learning the Google Analytics interface, the Audience Overview Report
7. The Reports Menu
8. How to admin a Google Analytics Account
9. Segmentation
10. Events
11. Goals
12. Filtering
13. Custom Reports
14. Dashboards
15. Scheduling Reports
The course is a half day course, includes prep work and after course support.
For more course details or to book a course please fill in the contact form below.