Google AdWords Specialists
Codefixer has produced oustanding returns on investment for clients through Google AdWords, outperforming many of the top agencies in NI.
Need to get to the top of Google quickly & for all your keywords?
Pay Per Click and in particular Google AdWords lets you pay to be listed at the top of the search engines. We can get you in front of people searching for your product or service.
The screenshot shows where your Ads can appear.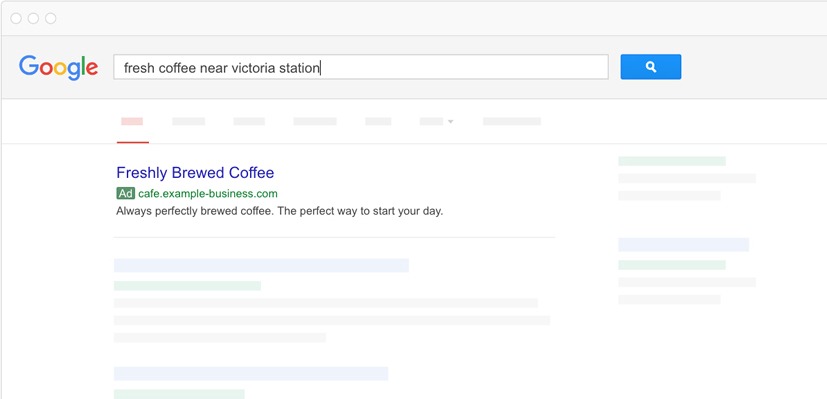 How Does Google AdWords Work?
It's instant, you can get straight to the top of Google in no time at all

You can get alot more traffic, on top of what you already get from SEO

You can set your budget, so you don't spend a penny more

You can decide what keywords you want to rank for

You can decide what regions you wish to target ie. UK, Ireland, N. Ireland
You can decide on how much you want to pay per click

You can see all the clicks and new business enquiries you get

No need to worry about competitors clicking, Google has an anti fraud system designed to prevent repeated clicks and abuse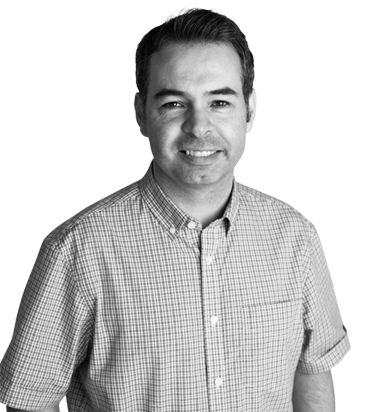 Michael Wall one of Ireland's longest serving SEO and Pay Per Click specialists runs the AdWords campaigns, and has extensive experience working on Google Shopping and lead generation campaigns.
For new campaigns we've Google AdWords vouchers worth £75 to give away.
What's the best thing about PPC?
Unlike SEO, with PPC you can get straight to the top of Google in no time at all, and everything such as the cost per click, the amount you spend, the number of conversions are all recorded. We believe PPC should be at least considered as part of any online marketing strategy, and that used in tandem with SEO can provide a very healthy return on investment.
Free Audit
If you already have a Pay Per Click account we can offer you a free audit that will return a list of action points that will help improve your campaign. We see many AdWords campaigns that are poorly setup and maintained, even successful ones that could do better.
What We Don't Do
Set your campaign to autopilot and just hit you with an invoice every month

We won't charge you exceedingly excessive prices, where the only ones making the money are PPC companies and Google

We won't blind you with technical jargon to cover up poorly performing campaigns
What We Will Promise
One point of contact with an experienced Google Certified specialist

All work carried out by an experienced specialist

Monthly reporting with useful insights and recommendations

Responsive support & dedicated account management

Training and mentoring if requested
Google AdWords Training
We also offer 1-1 custom or small group Google AdWords training. The training is extremely helpful for businesses that wish to manage their own campaigns or for those that wish to have an understanding of what their AdWords management teams are actually doing.
Yell & Other Agencies
We've taken over campaigns run by Yell and other agencies and consistently performed well against them. One recent Yell customer we worked with was able to make a £10,000+ saving with a couple of days work and still increase calls and leads. We can get you more clicks with less spend and cheaper conversion costs. We have consistently done this for the numerous accounts that we have taken over from other agencies.
Still have questions? We'd love to hear from you!
Regardless of scale or size, we would love to hear what you have in mind for your business.
Contact us today to get started with your new digital strategy.
 Newsletter Sign-Up