Google Ads, Analytics & SEO Made Simple!
5* Training in Google Ads, Analytics & SEO with a Local Industry Expert
Do you want to learn SEO, Google Ads or Analytics?
As well as offering public training courses, we can also arrange custom 1-1 or small group training in SEO, Google Ads or Google Analytics and help you to develop a specific strategy for your site and market.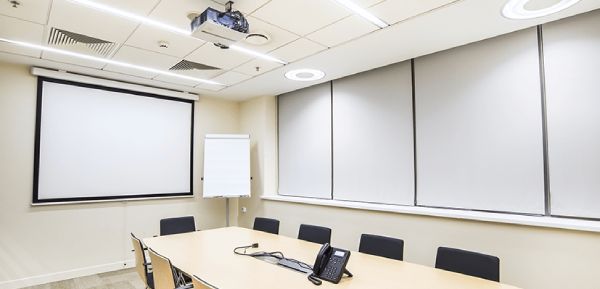 Courses are taught by experts in their field, who work in their field daily and don't just teach

The courses are tailored around your level, your website and your market

We're always willing to help with after course support
There's prep work done to make sure the courses go well and we know exactly what you want to achieve

The group sizes are small so that they can be specific & detailed, hands on and answer all your questions

Working in the industry means we keep up with all the latest updates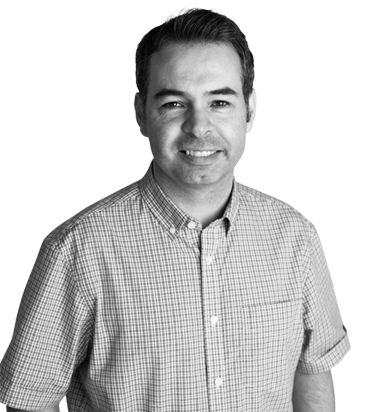 Courses taught by Michael Wall, a Google Certified Partner and Northern Ireland's original & most experienced SEO with over 40 yrs combined experience in SEO, Google Ads, Google Analytics and Web Development.
Michael is passionate about search helping others improve their search engine marketing strategies.
Who We've Trained









Who We've Trained









Training Reviews
We did a Google Ads and SEO training workshop with Codefixer recently. It was absolutely brilliant. They do a customised training manual which is very useful especially after the training workshop when you start implementing some of the ideas. The workshop offers very good value for money as well. If you are looking for advice on SEO and your Google Ads campaigns, would highly recommend them. They have a thorough understanding of the subject and are very passionate which is a huge plus.
I work as a web designer at JJ Loughran Ltd. I suggested to my boss about doing some outside training in regards to marketing and SEO. When looking for training I was weary of "dud" courses and potentially not receiving the information I was looking for. And after my training with Michael from Codefixer I have got nothing but extremely positive comments for the training I received.

We covered SEO, AdWords and Analytics that was tailored around my company. It was 100% worth the money and I will be back for a refresher training course in the future.

If anyone needs a testimonial from myself then please feel free to call me at the JJ Loughran main office in Cookstown.
I paid Michael on a consultancy basis to take me through a more personalised Google Adwords/PPC training session than the beginner courses I know he teaches elsewhere. This was invaluable to me in my work as a consultant, because I could bypass what I knew and implement a specific campaign for my business with Michael's input along the way. I would highly recommend him to companies large and small alike for anything SEO, Adwords and website related.
Michael is very knowledgeable and knows his subject extremely well. I would highly recommend his services and training.
Michael is a true organic and paid search market expert. His knowledge is excellent and he's very much up to date with all the latest Google algos. Unlike MOST digital marketing firms Michael really knows what he's talking about. He helped me develop an excellent new Pay per click campaign increasing conversion rates and reducing cost per click.
Michael spent a very profitable day training the team at Wild Atlantic Cycling in Google Ads and Analytics. Great preparation and showed a superb understanding of the cycling business. We weren't beginners, but Michael's depth of understanding and experience is second to none. Well delivered training with flexibility as we unearthed the mysterious of Google Ads :-). Highly recommended!
 Newsletter Sign-Up
Sign up and get all the latest SEO & Google Ads industry articles and tips first!