Google SEO Training
5* SEO Training with an Industry Expert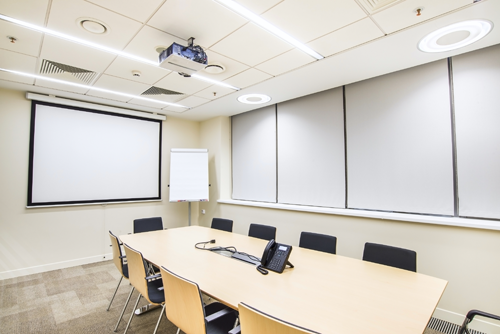 We offer public courses, 1-1 or small group training in SEO to help you understand what factors Google takes into consideration in ranking your website. The course will help you develop a specific strategy for your site and market.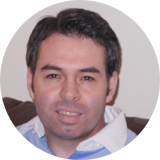 Courses taught by Michael Wall, a Google Certified Partner and Northern Ireland's original & most experienced SEO with over 40 yrs combined experience in SEO, AdWords, Google Analytics and Web Development.
What the 'Intro to SEO' Course Covers:
1. What is SEO
2. Relying on SEO
3. Benefits and downsides of SEO
4. Search engine history
5. A breakdown of where traffic comes from
6. Makeup of a Google Search
7. Percentage of traffic Organic search gets
8. Benchmarking your site
9. Benefits of Google Analytics
10. Keyword tracking software
11. On site SEO and ranking factors
12. Off site ranking factors
13. Diagnosing problems with your site
14. Keyword research
15. Competitor research
16. Link building
What You Will Learn
How to SEO your site
How to build an effective SEO strategy
How to manage an SEO campaign & what software to use
What factors Google takes into consideration when ranking sites. There are over 250!
If you've employed someone to do your SEO, you'll be able to assess how much SEO has been done on your site and the quality of it
How to assess the strengths and weaknesses of your competitor's sites
How to benchmark and measure your sites progress
Understand SEO jargon so you can now understand what your SEO guy is talking about!
The myths that come with SEO
SEO mistakes to avoid
Who to follow, what blogs and forums to read
Why Us?
– Courses are taught by experts in their field, who work in their field daily and don't just teach
– The courses are tailored around your level, your website and your market
– We're always willing to help with after course support
– There's prep work done to make sure the courses go well and we know exactly what you want to achieve
– The group sizes are small so that they can be specific & detailed, hands on and answer all your questions
Course Duration
We can arrange full day courses from 9.30 am – 4.30 pm, or shorter 3 hour morning or afternoon courses.
Evening and weekend courses are also available.
If you'd like short term or long term mentoring, then that's also available.
Course Location
We can also come to your business location and provide on site training. Training available throughout Northern Ireland and Southern Ireland.
Some of the Businesses We've Trained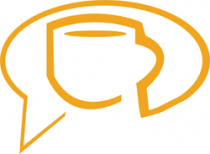 What People are Saying
Michael is very knowledgeable and knows his subject extremely well. I would highly recommend his services and training.
Mel Boyle, OMMactive
I paid Michael on a consultancy basis to take me through a more personalised Google Adwords/PPC training session than the beginner courses I know he teaches elsewhere. This was invaluable to me in my work as a consultant, because I could bypass what I knew and implement a specific campaign for my business with Michael's input along the way. I would highly recommend him to companies large and small alike for anything SEO, Adwords and website related.
Leanne Ross – aCupofLee
I work as a web designer at JJ Loughran Ltd. I suggested to my boss about doing some outside training in regards to marketing and SEO. When looking for training I was weary of "dud" courses and potentially not receiving the information I was looking for. And after my training with Michael from Codefixer Software I have got nothing but extremely positive comments for the training I received.
We covered SEO, AdWords and Analytics that was tailored around my company. It was 100% worth the money and I will be back for a refresher training course in the future.
If anyone needs a testimonial from myself then please feel free to call me at the JJ Loughran main office in Cookstown.
Kieran Mallon – JJLoughran
Thanks Michael, very informative day and money well spent. No doubt I will be in touch in the future
William Stafford – CSIonline
For more course details or to book a course please fill in the contact form below.