Peter Thomas Photography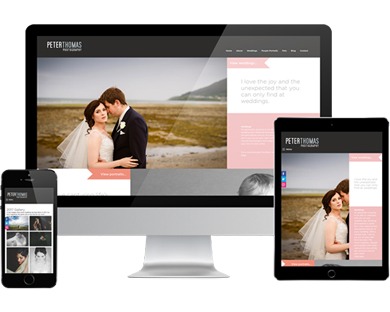 Peter Thomas is an award-winning photographer based in Northern Ireland, he specialises in Wedding, Pet, Family and Portraits.
Peter Thomas Photography didn't appear in the top 10 pages of Google for the keywords associated with the business.
We did an audit of the website, identified the issues, identified the keywords, identified the competition, and worked on improving the onsite SEO. Over the months we continually improved the website step by step. We also ran a dual strategy with Google Ads. We set up tracking to measure Key Performance Indicators on the website including contact form submissions and phone calls.
No1 positions and a big increase in SEO & Paid traffic resulting in more leads. Peter Thomas was no1 in Google for all the big trophy ranking terms in his industry for over 8 years.
 Newsletter Sign-Up
Sign up and get all the latest SEO & Google Ads industry articles and tips first!