Here are some key SEO trends and factors to consider for your New Year's resolutions and help you along your way to ranking success in 2018.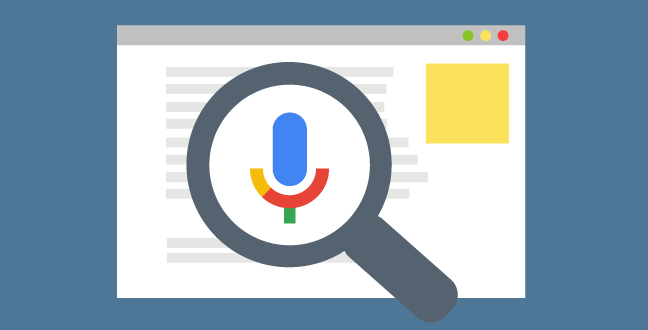 Voice Search
The release of new voice controlled technologies in 2017 and the ever growing popularity of the Amazon Echo and Google Home as inexpensive gadgets to fill christmas stockings, has seen a rise in voice search activity with 40% of adults performing a voice search every day.
Whether voice controlled tech becomes a household mainstay or just another tech trend remains to be seen but there is no doubt that they have vastly increased the need to optimize your content and websites SEO specifically for voice search.
SEO's the world round have taken this opportunity to develop a few tactics to consider for voice search optimization.
Have the content you want to rank for on the landing page
A Featured snippet is a determining factor
Consider using questions within your content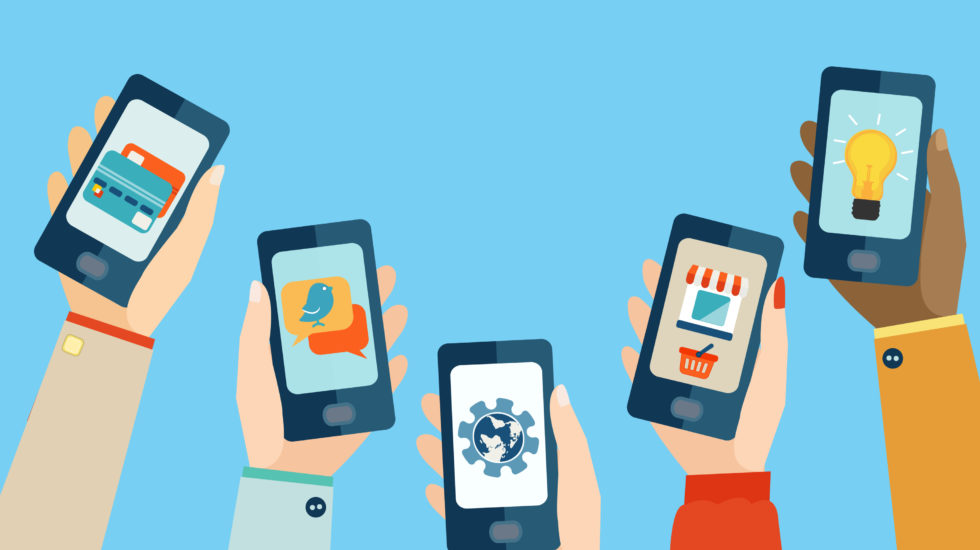 Mobile Optimisation
There are now more mobile internet users than desktop internet users and it's estimated that by 2020, mobile commerce will account for 45% of all ecommerce activities.
These statistics are so overwhelmingly in favour of mobile that Google will be switching to a "mobile-first index", meaning Google, will now consider the mobile version of your site as the primary website.
Get ready for the mobile takeover by using these tips when optimizing your websites.
Make sure your content is consistent across mobile and desktop platforms
Accelerated mobile page (Basically a stripped down form of html, to make pages load faster)
Avoid m. and start using responsive design
Use the mobile-friendly test from google to ensure your mobile friendly https://search.google.com/test/mobile-friendly
Google RankBrain/UX
For those of you who don't already know, Google RankBrain is Google's third most important factor when determining search rankings. RankBrain is a machine learning AI (Artificial Intelligence) system which helps google sort through search results.
Taking into consideration CTR (Click Through Rates) and dwell time, RankBrain will inspect how many users are clicking through to your site and how long they stay on each page, shifting the emphasis onto websites with well thought out User Experience design and beautifully presented pages that will captivate users and the popularity of page content.
When designing and developing a webpage concentrate on these key factors to give you an edge on your competitors.
Use Google Analytics to review your pages performance and help you improve content
Concentrate on increasing users dwell times
Monitor organic CTR's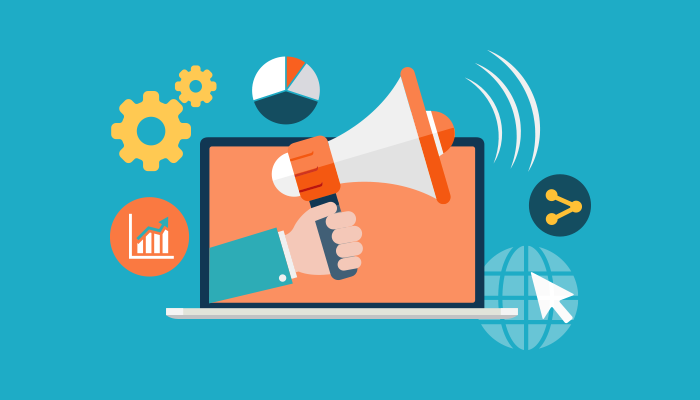 Video
Video content is experiencing a massive boost and it's reported that online video will make up 80% of all online traffic by 2021. The world's most popular video platform, Youtube has experienced a 60% rise in time spent watching content from 2016.
A factor that few consider when thinking of the world's largest video platform is that it's also the world's 2nd largest search engine, users are now skipping Google and the vasts amount of written content available and heading directly to Youtube for easier to digest video content. This would be a potentially devastating hit to Google if it didn't already own Youtube.
Google are embracing the demand for video content, for example – 55% of all google search results contain at least one video and Youtube content is already being displayed in Google image search.
Two great ideas to think about enacting are…
Capitalize on Youtube search traffic
Embed video content on your site

Context Rich Content
We see them all the time when browsing search results, those websites which have keyword heavy content that's short and for the most point, seems like page filler but recently Google has started to shift from measuring content, to identifying context.
Pages that seek to climb the SEO ladder now need to ensure a level of context rich content, covering an entire topic in-depth.
Using LSI (Latent Semantic Indexing) keywords throughout your content is one sure way to let Google know your content covers the majority of a topic's entirety, LSI keywords are semantically related to your primary keyword, for example – when considering running shoes as your keyword, the LSI keywords could be sports, activities, fitness.
Here are some tips to help you develop well rounded Context Rich Content.
Publish content that's at least 2,000 words
Use an LSI keyword generator like LSIGraph for rich context
Capitalize on the Get Ideas option on the Google Keyword Planner
2018 is set to be another year, chocked full of SEO, with many new and emerging technologies driving expansion of new techniques and strategies. AI and new algorithms will lead to the creation of context rich, beautifully designed websites that focus on user experience.
Search engine results will feature a wide variety of high quality multimedia and we will be absorbing the content through our mobile devices. Follow these tips and keep upto date with the latest trends to keep ahead of your competition and bump yourself up the Google Search Ranking.
Check out our Intro to SEO and other courses to gain a better understanding of SEO – More Information
Alternatively you can check out more blogs like this to keep on top of SEO – More Blogs