Codefixer is a digital marketing agency specialising in Search (SEO & Google Ads). Due to continued growth, we have a Technical SEO job available. We are looking for a full-time SEO with at least 2 years of experience in technical and on-page SEO.
If you have a passion for SEO, are a hard worker with a 'can do' attitude then this is a fantastic opportunity to develop your SEO skills and accelerate your career.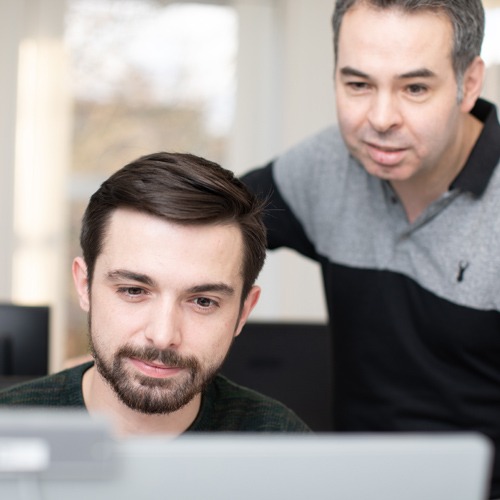 You should have experience in the following;
All the important SEO factors and an understanding of the Google Algorithm
On-page SEO and site architecture
Status codes, robots files, XML sitemaps, indexing, crawling, redirects, internal links
Keyword & competitor research
HTML / best practices in web development
CMS systems including WordPress
Link Analysis & Acquisition
The successful applicant will be:
Personable
Hardworking
Self-motivated
Punctual and organised
The successful applicant for our Technical SEO job will also have excellent written and verbal communication skills and preferably have a recent degree in a computer/marketing/web related discipline.
What the work will include:
Writing SEO Audits
Running Audits on Websites
Identifying opportunities to improve On-Site SEO
Improving the On-Site SEO of client websites
Creating long term SEO growth strategies for clients
Managing & Analysing Google Analytics, Google Search Console, Tag Manager accounts
Creating SEO & Analytics Monthly reports for clients
Updating CMS systems such as WordPress
 Experience with the following SEO industry tools is preferable;
Screaming frog
Ahrefs
Advanced Web Ranking
Majestic
Working knowledge of Photoshop & G Suite would be preferable
Working knowledge of Word/Excel/Access
A strong commercial awareness is also essential.
Salary: £22,000 – £24,000 depending on experience
Closing Date: 8th April 2020