Our team are still working away at home on client campaigns. Luckily over the last couple of years we've supported WFH days, so the transition has gone relatively well. We can be contacted on our normal phone line, through our contact form and emails or by requesting a conference call.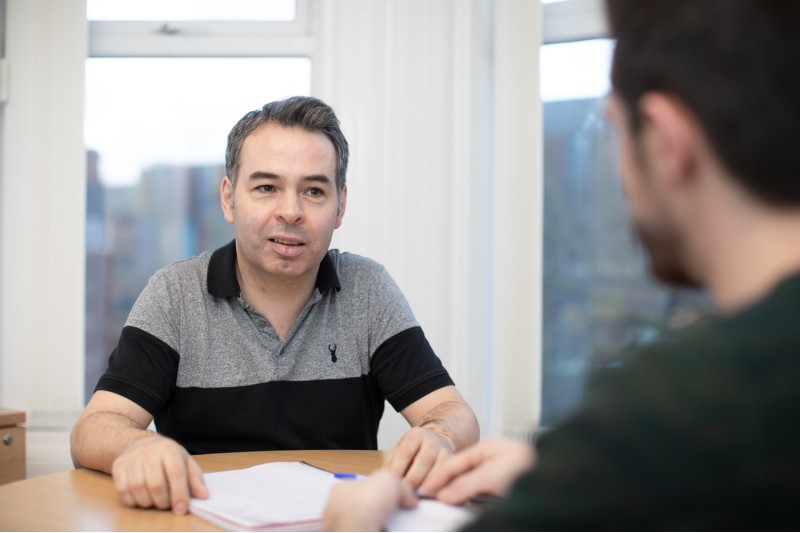 We will still be supporting our existing clients and are happy to chat about new projects and ideas.
There are many of our clients that are still pushing and doing well in this crisis. Sadly there are also many that have temporarily closed their doors. We are here to help every client we have and have been working hard night and day to do this.
Improving our Knowledge, Systems & Reporting
With a bit more availability we can concentrate on;
Providing training for the team, improving our knowledge and skill sets that we can pass on the benefits to clients
Reviewing the systems including our SEO Audits, and our SEO & PPC management SOPs (standard operating procedures)
Looking at improving our reporting and communications with clients
What we'll do for our own business;
We'll also be able to focus more on our own promotion and do the following;
Continue to build content, blog posts and be more visible online
Work on improving our own PPC & SEO campaigns (this gets neglected too often!)
Help our latest employee Ray get up to speed with his work
What you can during this crisis
Improve your website and the content on it
Now is also a good time to review your SEO or start working on it, particularly if you have capital reserves and little cash flow problems
Transfer budgets from Pay Per Click to SEO
Upskill your team for instance and learn more about Google Analytics
There's a school of thought that now's the time to work behind the scenes and when the lockdown is lifted come out of the traps sprinting. That's what we are sticking to. With a new team member we're hoping that we'll get even better at what we do.
If you're a client we're here to listen to what you need, whether that's a simple chat and words of encouragement, consultancy and strategy, online 1-2-1 or group training, coaching or campaign management. We are always here to help during these difficult times.