Google Analytics
Knowledge is power – and it's free.
Want to know how to measure how your site is currently performing?
We're talking about 'Analytics' the free information service from Google.
If you want to find out who visits your website, where they're from, what browsers they use, how they found your site, and which pages are a turn on or bounce out you need Google Analytics.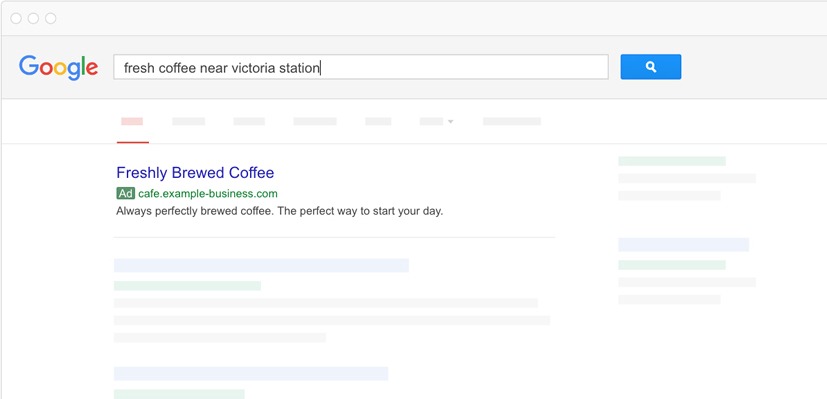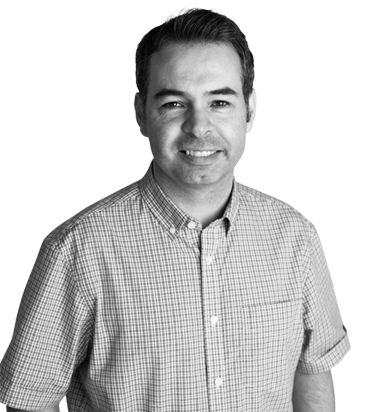 Michael Wall one of Ireland's longest serving SEO and Pay Per Click specialists runs the AdWords campaigns, and has extensive experience working with Google Analytics.
We can help you set up and start tracking goals and ecommerce transactions.
Information Overload
Of course the range and scope of the information is vast and in a busy workday, spending hours trawling through masses of data doesn't rate high on your "must do" list.
That said, without reviewing and studying the Analytics data you're running your online advertising on a wing and a prayer. Here at Codefixer we're happy to take charge of your data and help you organise it into bite size chunks of the most pertinent information.
Qualified Google Analytics consultants
To get you the best information and insights we will;
Install and configure your Google Analytics account
Identify and set up 'Goals and Events' to provide meaningful, actionable, reporting and insights
Help set up funnels, ecommerce tracking and internal search tracking
Integrate Google Adwords and Google Webmaster Tools with Analytics
Improve reporting and SWOT analysis
Provide Google Analytics 1-1 and group training
Analytics will uncover your audience and what works for them, allowing you to tailor your web content more precisely. Giving your potential customers content that engages and answers their queries will lead to more web visits and ultimately more conversions.
We also offer 1-1 or small group Google Analytics training.
 Newsletter Sign-Up
Sign up and get all the latest SEO & Google Ads industry articles and tips first!