WordPress
Content is key to a successful website. Allowing site owners the ability to add content whether it's company news, a blog post or new products, is essential and WordPress lets you do this.
Need a functional & fast website built for user experience & SEO?
We build responsive websites made with WordPress CMS, optimised for fast load speed with your level of desired functionality. Developing your website will benefit all of your marketing campaigns.

Take a look at a selection of our previous WordPress work
Easy to upload, update & customise content

Beautiful customisable themes, to build on

Enhanced functionality with a range of different plugins

SEO made simple with Yoast SEO plugin

Third party integrations – Google Analytics, Google Tag Manager etc
Mobile Responsive webpages, size to any screen

Easy to integrate conversion tracking for Ads & SEO

Endless support material available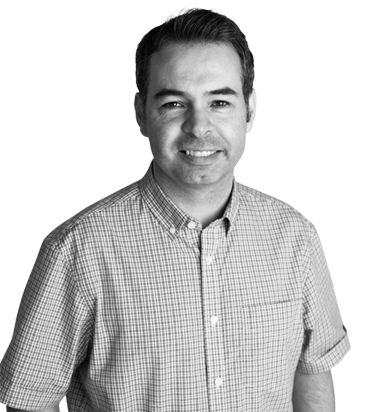 Michael Wall has been working on WordPress since 2006, with over 10 years of experience we can guarantee great functional, responsive websites for all of our clients.
WordPress is so popular that there are estimates that at least 1 in 5 small business websites are now powered by it.
What's the best thing about WordPress?
Unlike other CMS providers, WordPress is free to install and use, with no monthly fees or charges. WordPress also has so many customisable features & functions with endless resources online to help you with any query you might have. It's also one of the most commonly used systems out there with 1 in 5 businesses using WordPress, for these specific reasons.
What We Don't Do
Rush building your website

Add unnecessary features that will bloat your website

Leave your system with poor security
What We Will Promise
One point of contact with an experienced WordPress specialist

All work carried out by an experienced specialist

Guidance and information throughout development

Responsive support & dedicated account management

Training and mentoring if requested
WordPress Training
We also offer 1-1 custom or small group WordPress training. We know the ins and outs of it but we don't want to keep it to ourselves. We will train you in how to use it so that you can take control of the content on your site. Once you get used to it it's as easy as using a word processor.
WordPress Maintenance & Security
For peace of mind we provide monthly WordPress security and maintenance packages that includes updating plugins, WordPress themes and versions. We also maintain backups of your site.
 Newsletter Sign-Up
Sign up and get all the latest SEO & Google Ads industry articles and tips first!