We love sharing our knowledge and passion for Google Ads & SEO.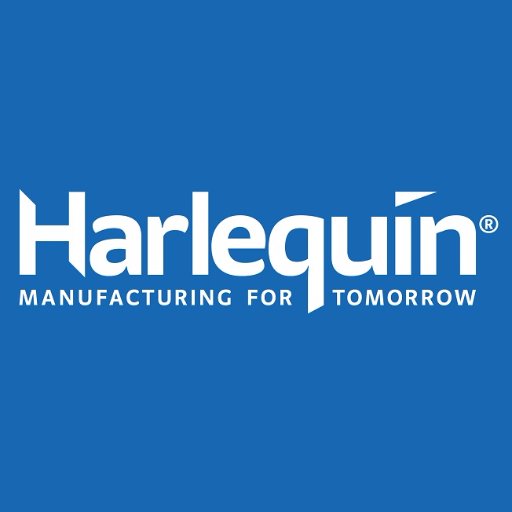 We spent a fantastic day with Harlequin Manufacturing reviewing & discussing their current campaigns and providing Google Ads & SEO training. The effort we spend on prep is well worth it when we receive testimonials such as the one below from an experienced marketer such as Lakshmi;
We did a Google Ads and SEO training workshop with Codefixer recently. It was absolutely brilliant. They do a customised training manual which is very useful especially after the training workshop when you start implementing some of the ideas. The workshop offers very good value for money as well. If you are looking for advice on SEO and your Google Ads campaigns, would highly recommend them. They have a thorough understanding of the subject and are very passionate which is a huge plus.  
Following training Harlequin received a manual with recommendations and a conference call to go over all the outstanding questions they had. Big thanks to the guys at Harlequin for your support.
If you'd like to upskill your in house marketing team or maybe you already have an agency managing your Google Ads & SEO and you'd like to be a bit more on top of what they're doing then get in contact.
As well as training in house teams we can also manage your Google Ads and SEO.