This week we trained some of the new Boyd Rice Solicitors team on how to use their WordPress website. Prior to the training we set up new user accounts and created a small manual on how to add/edit posts, how to update page content, and how to upload images and work with the media section.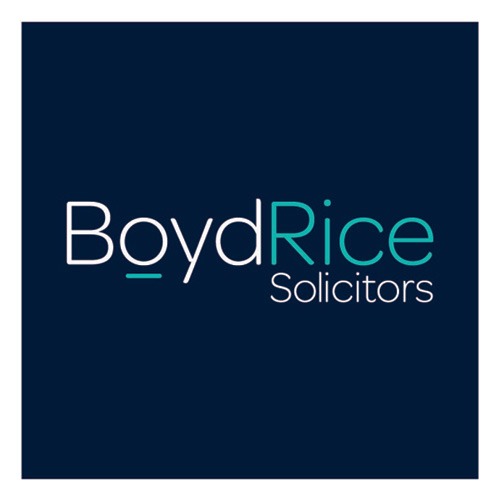 The training went well and the team learned how to resize and compress images. They also learned how to write SEO titles and meta descriptions using the Yoast Plugin.
What happens quite a lot is a company gets a shiny new WordPress site and they are left to their own devices. The company is given very little ongoing support and are not trained on how to update and add content on their website. With a few hours training in WordPress we can help teams create posts and keep their website updated which will help with their ongoing SEO strategy.
We also offer SEO Training to help you optimise your content for Google.
If you would like to train your team or any new team members on how to use WordPress then get in touch.